Archaeological Museum of Larnaka District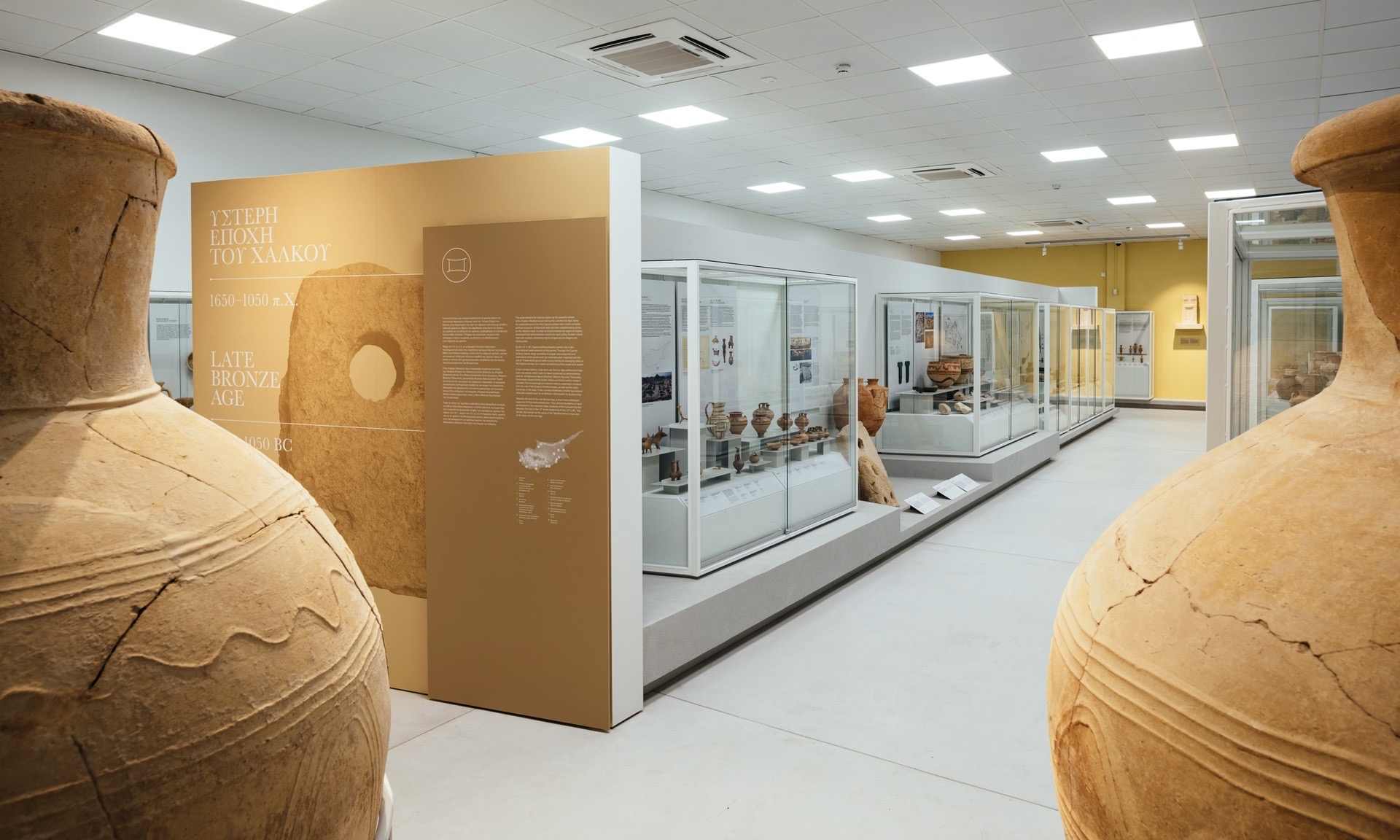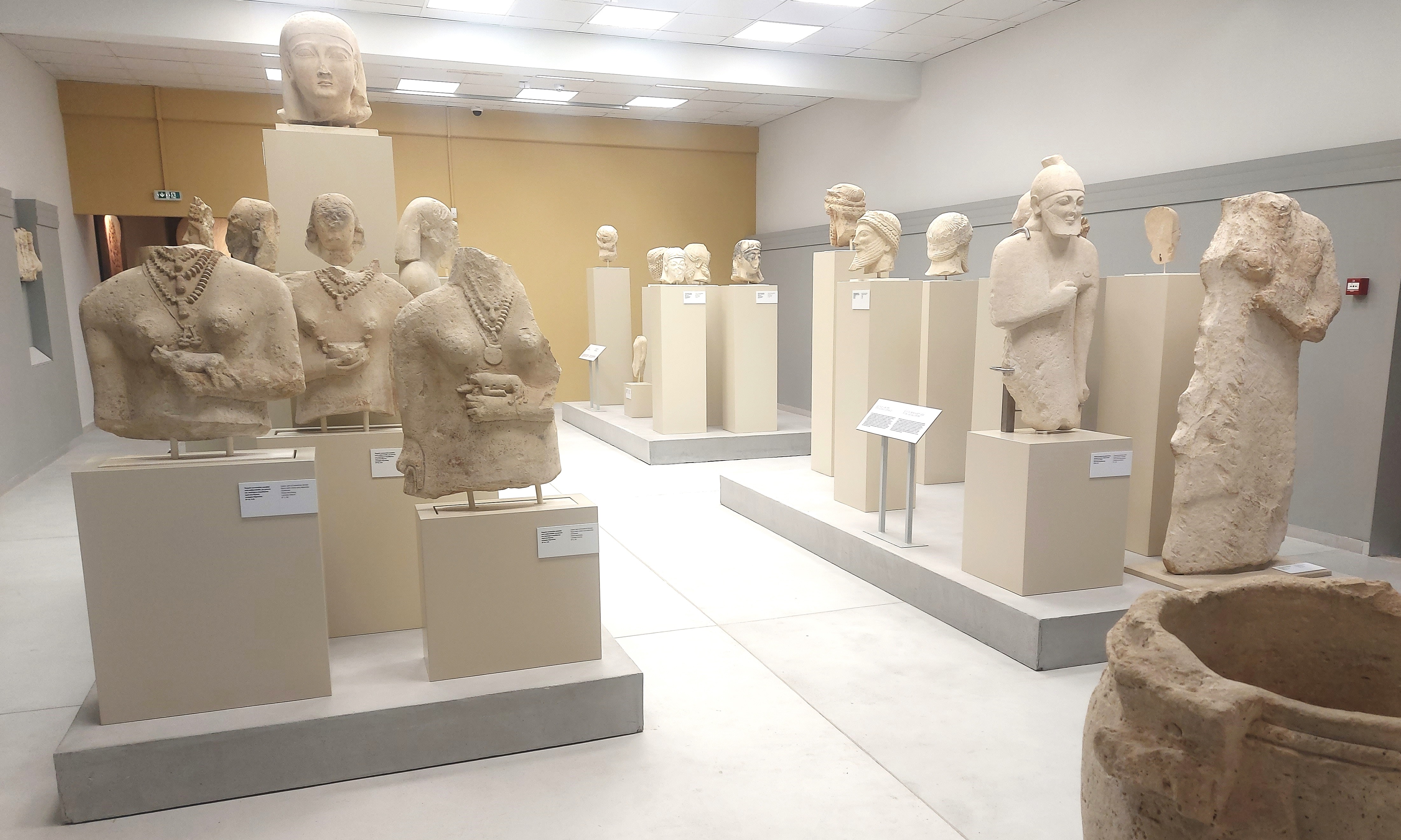 The Archaeological Museum of Larnaka District was newly renovated in 2022 and houses a large collection of archaeological finds from the whole district of Larnaka, including the ancient city-kingdom of Kition, and the main Neolithic settlements of Choirokitia and Tenta - Kalavasos.
Exhibits include artefacts from the Neolithic period, the Copper Era and the Archaic, Classical, Hellenistic and Roman periods. Faience (tin-glazed pottery), ivory and alabaster pieces showcase Cyprus' commercial and international ties with different countries during antiquity.
The two new wings have been grouped thematically. Wing I traces a chronological course from 8000 BC. until the 12th century BC. with a plethora of exhibits that has been enriched with new findings from recent excavations. Wing II is dedicated to the Iron Age and includes four rooms. The first room presents exhibits that narrate the dynamism of ancient Kition, whilst the second room is dedicated to the sanctuaries of Mesaoria, where life-size statues are exhibited. The third room presents material from the tombs of Kition that provide information about the ancient civilization, whilst the fourth room itself exhibits the famous sarcophagi.
Aside from the large collection of local exhibits, the museum also displays some unique items of Egyptian, Mycenaean, Phoenician, Assyrian and Persian origin that were found in the region of Larnaka, but may have been imported from the other great civilizations of antiquity close to the island.
As part of the Larnaka Virtual Museums project, you can tour the museum virtually here, with enriched and bonus material from home, or whilst at the museum for a hybrid experience.
Plateia Kalograion (Click to Google Maps)

Tuesdays - Sundays: 09:00 – 16:30

Free

Fully accessible

Closed on public holidays. Opening and closing times as well as entrance fees, are subject to alterations without notice. Visitors are advised to check before visiting.