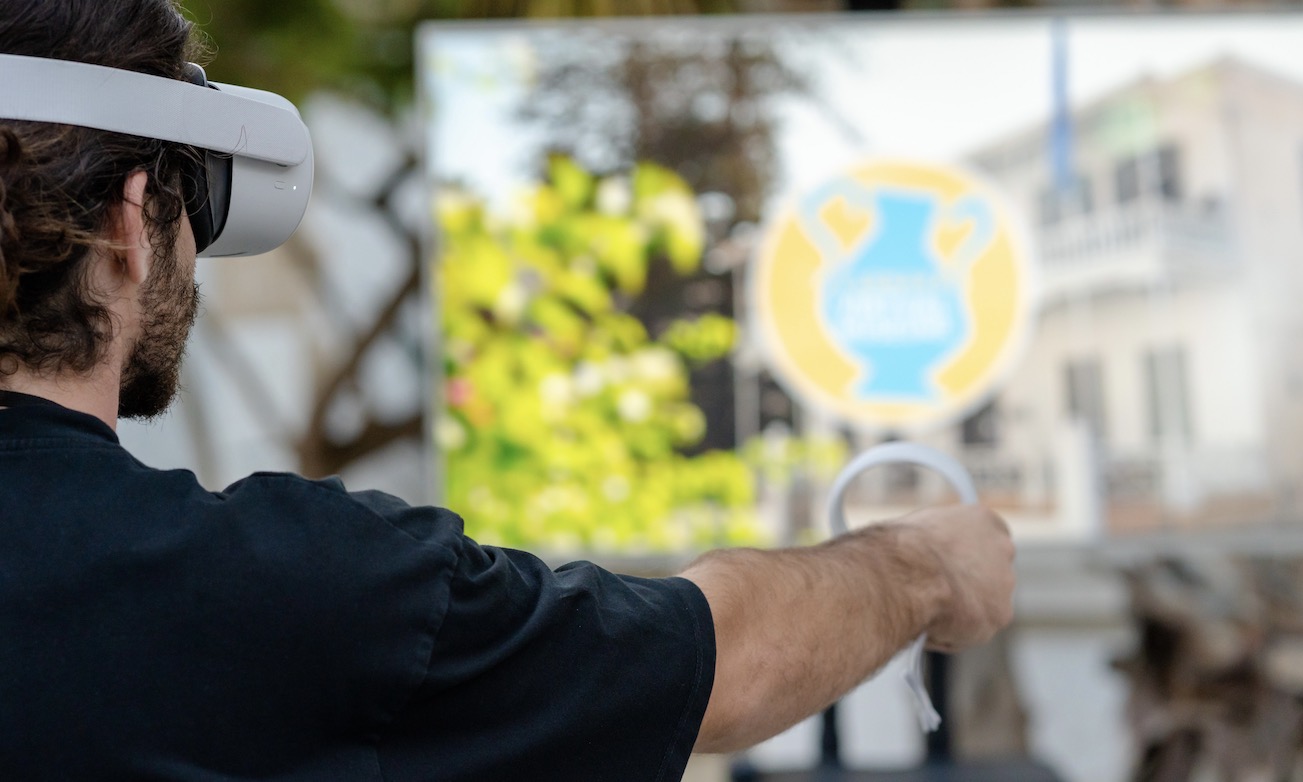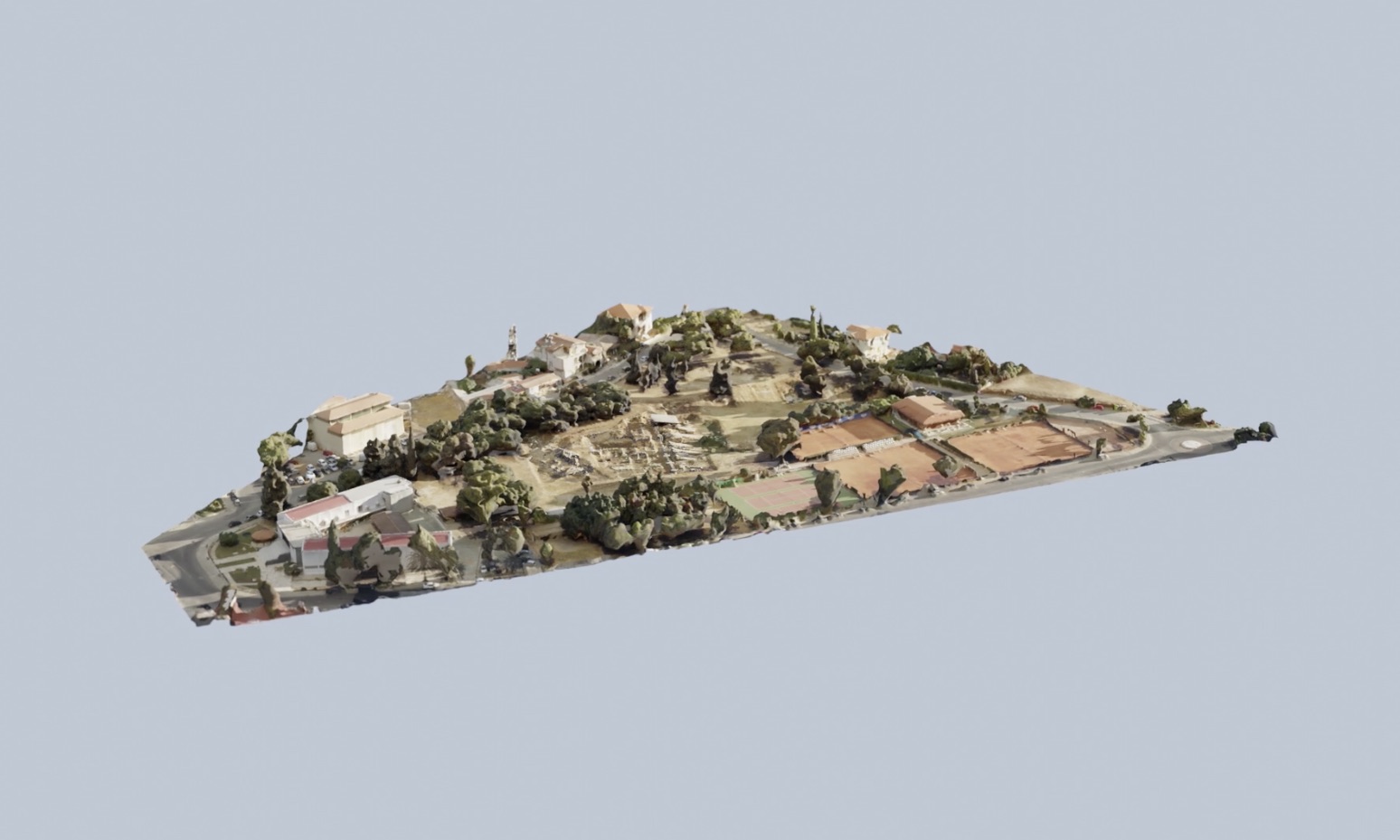 Immerse yourself in Larnaka region's cultural treasures and unique attractions through a series of innovative virtual and interactive experiences
Interactive


Larnaka Storytelling Statues
Listen to Larnaka statues, busts and monuments tell their story in their 'own' words by simply scanning the QR code on participating monuments to receive a call-back on your smart device. The monuments recount their unique tales in English or Greek and offer a fascinating insight into the personalities and events that shaped Larnaka region's long and rich history.
Look out for the statues in the city centre and beyond - identified by the Larnaka Storytelling Statues logo - and simply scan. Can you find them all?
Watch the introduction video here.
Read more here.
The initiative won a Gold award at the 'Cyprus Tourism Awards 2021'.


Virtual
Larnaka

360°

Cultural Walk
Explore Larnaka city in 3D. The city centre, parallel promenade and surrounding areas are filled with cultural treasures, natural attractions, archaeological wonders... and much more! This detailed virtual walk includes additional interesting information and is ideal as a preparatory guide for what you can experience when visiting Larnaka city, and for planning a self-guided tour.
Start your tour here.
Larnaka Virtual Museums
Take a tour of nine of Larnaka region's unique and interesting museums with added, enriched content, including 3D renditions and supporting audio and video content. Ideal as an introduction to some of the most popular museums in the city and rural communities in lieu of a visit, as well as an interactive way to discover the region's history and culture from the comfort of your own home.
Whether you would like to take a tour at home, or enhance your experience at the actual museum by combining a physical tour with the added, bonus material, simply click on the museum of your choice to discover more.
Start your tour here or read more here.
The initiative won a Bronze award at the 'Cyprus Tourism Awards 2021'.
Larnaka Virtual Diving Routes
Dive into Larnaka's underwater kingdoms with a series of 3D diving routes that bring the region's world-renowned wrecks and thriving artificial reefs to life. The Larnaka Virtual Diving Routes application allows spectators or prospective divers to experience a new dimension beneath the waves.
Ancient Kition Port Virtual Reconstruction
The video is the first time an archaeological site on the island has been brought to life in such a ground-breaking virtual reconstruction and is historically-accurate, executed in cooperation with the French Archaeological Mission of Kition. It shows the War Harbour that was present 2,500 years ago being constructed, along with the site as it was during the Cypro-Archaic II & I Periods, and includes additional content such as extra information and explanations on terminology.
The project by Larnaka Tourism Board and the Youth Board of Cyprus won the important international award 'Innovative and creative enhancement of a cultural/archaeological site' by the International Confederation La Rotta dei Fenici - Itinerario Culturale del Consiglio d'Europa in November 2021 and also won a Silver award at the 'Cyprus Tourism Awards 2021'.
Watch the video here.