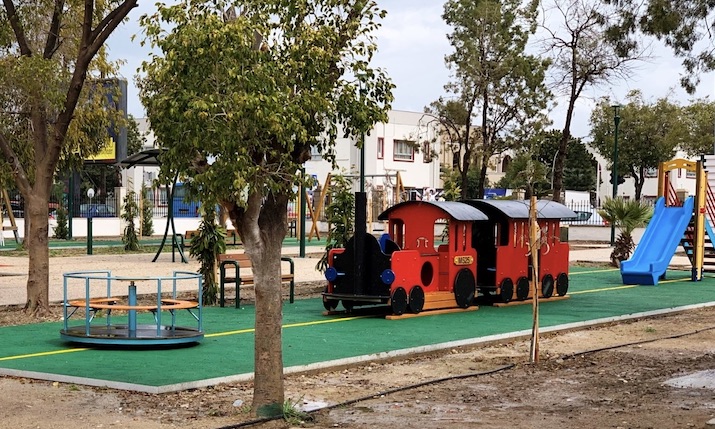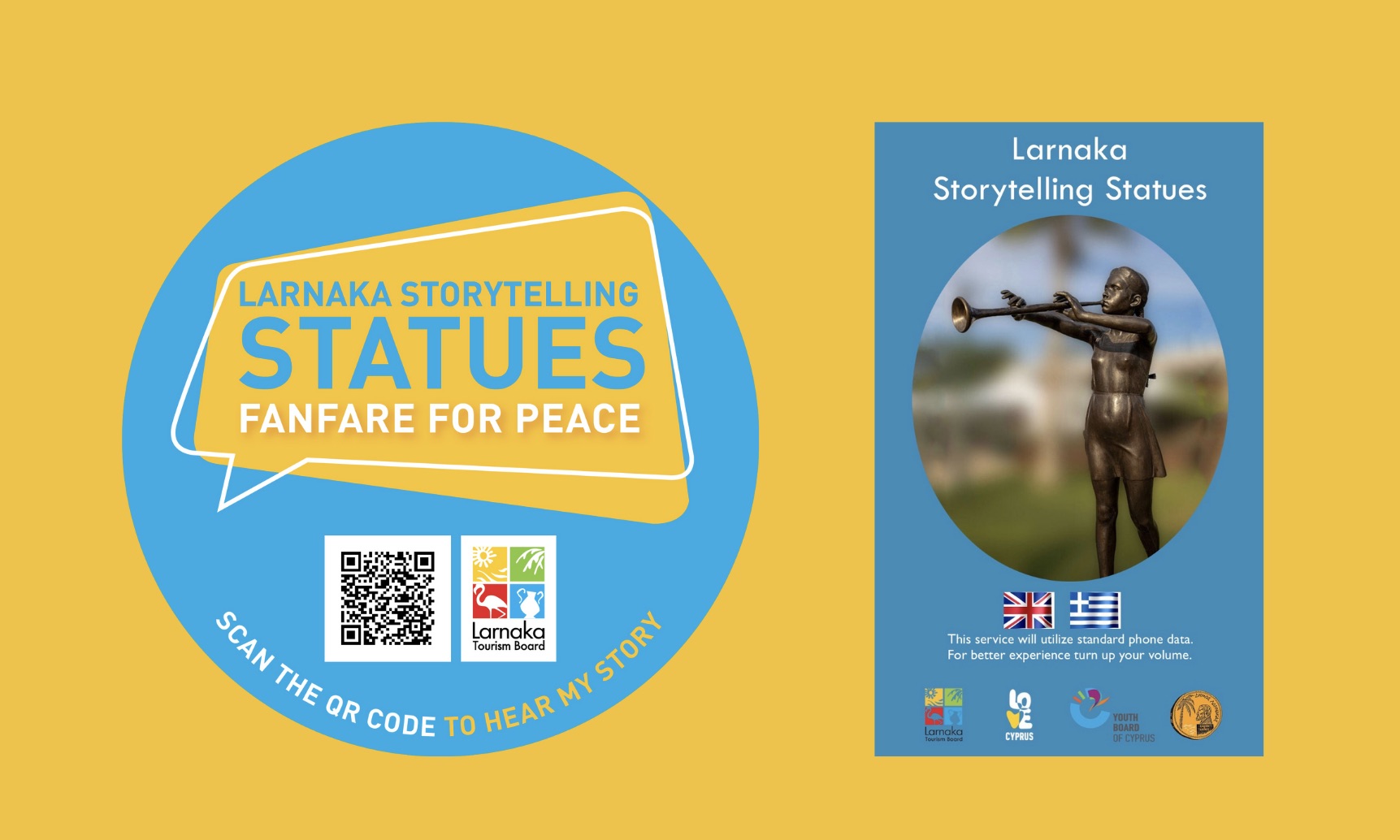 Located in a large city triangle formed by Afxentiou, Kiouppis and Pierides streets, the Municipal Gardens are extensive grounds that incorporate the Municipal Theatre, the Municipal Library, the Municipal Museum of Natural History, a children's playground and a cafeteria.
The playground and Library are free of charge to enjoy, whilst the Municipal Theatre hosts a variety of cultural performances on an almost-daily basis with varying ticket prices. The Municipal Museum of Natural History incurs a nominal fee and showcases a variety of animals, marine life, birds, shells and insects.
The 'Statue of Liberty' is situated in front of the Library, and the artwork 'Fanfare for Peace' and statue of poet Tefkros Anthias can be found in the gardens and are part of the Larnaka Storytelling Statues series of interactive monuments. A marble statue of the philosopher Zenon of Kition was erected opposite the gardens in 1920.