Rural Larnaka Honey Villages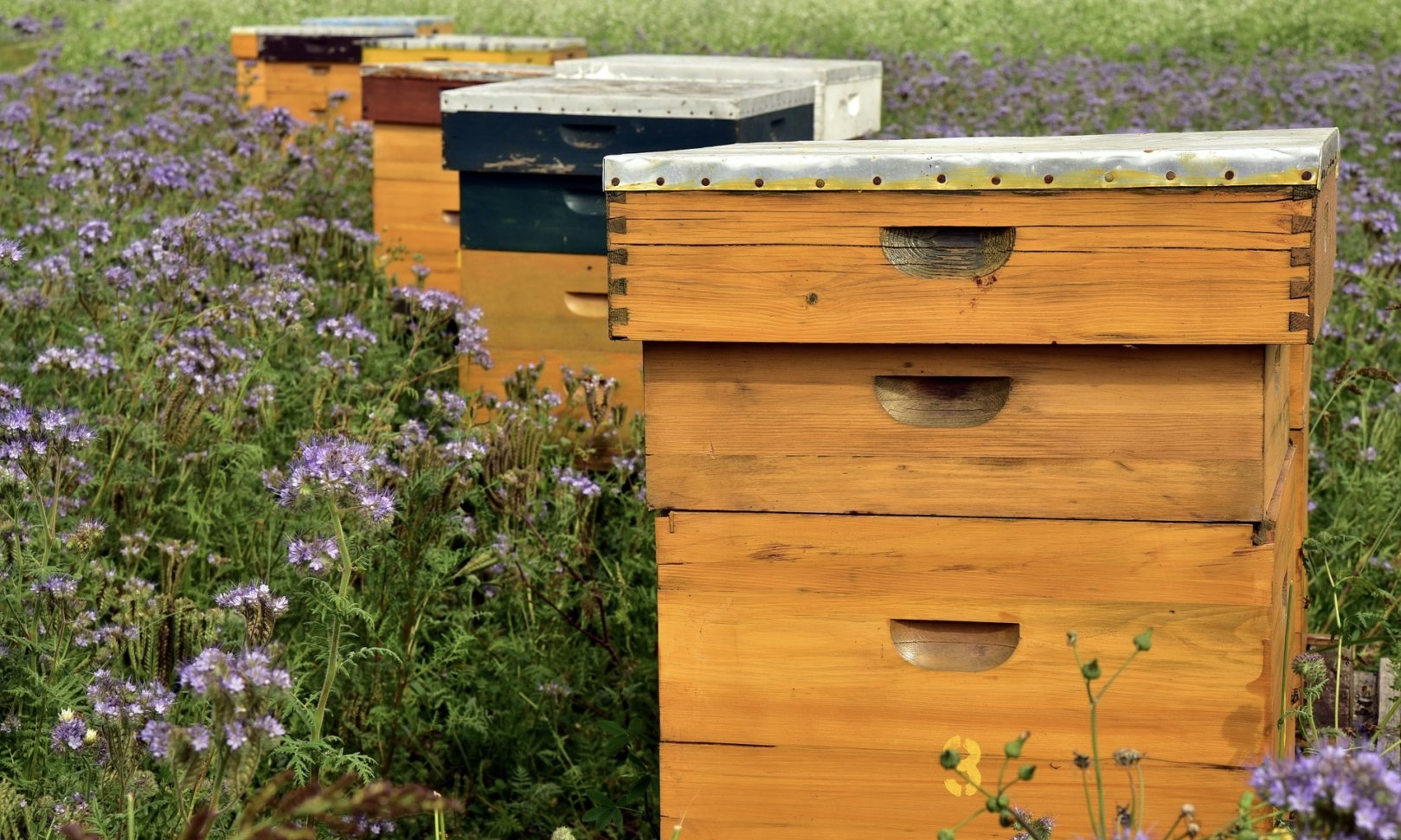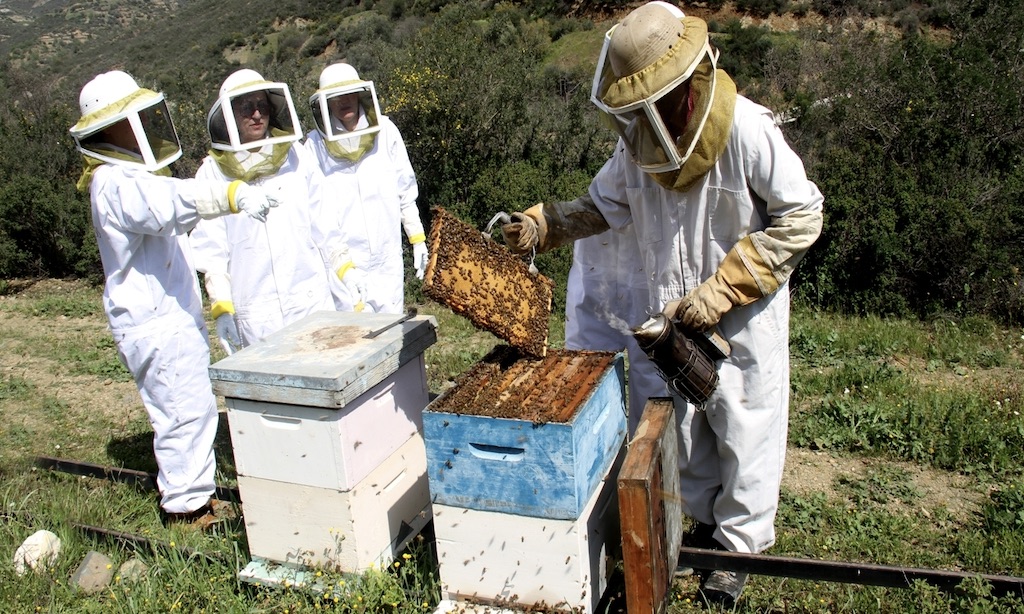 The sweetest shared tradition!
The cluster of nine honey producing communities of mountainous Larnaka are collectively known as Rural Larnaka Honey Villages for their rich and shared tradition.
Under the European MEDFEST programme with the Troodos Network of Thematic Centers as partner, Kato Drys, Kato Lefkara, Layia, Melini, Odou, Ora, Vavla, Vavatsinia and Agioi Vavatsinias have been branded with a shared identity and participation in the 'Honey Routes – Cyprus' tourism programme.
Together they promote the pastime of beekeeping; help to encourage and protect biodiversity through increased bee-attracting plants and offer visitors authentic experiences, from nature trails and annual bee-themed festivals, to bee hotels for solitary species that can be observed. The villages are also active in promoting the beneficial properties of honey, including recipes, products and the inclusion of honey on local menus.
Each community bears the logo of 'Rural Larnaka Honey Villages' and is charming to explore, not only for its sweet beekeeping tradition but for the beautiful landscape and traditional architecture.
Discover more via the Rural Larnaka Honey Villages video.

Honey & Beekeeping Activities
Vavatsinia Honeybee Trail - 'The Humming of the Bees' - bee-themed nature trail
Become a Beekeeper for a Day at Ecophysis in Vavla
Create your own beeswax candles at Ecophysis in Vavla
Participate in seasonal thematic activities at Ecophysis in Vavla
Visit the Bee & Embroidery Museum in Kato Drys
Follow the Journey of Knowledge about Bees in Odou
Combine a tour and honey tasting with watching the Honey processing and bottling your own Honey in Odou
Visit the Bee Park in Melini
Make your own beeswax healing cream in Melini
Take your children to the Bee House in Melini to learn everything about the Bees and the Hive products
Visit one of the 4 Bee Hotels and learn about Solidarity Bees (Layia, Melini, Ora, Odou)
Honey Festivals
World Bee Day and Bee Festival in May
Honey & Beekeeping Festival in June
Honey Children's Festival in September