Apostle Luke's Festival in Aradippou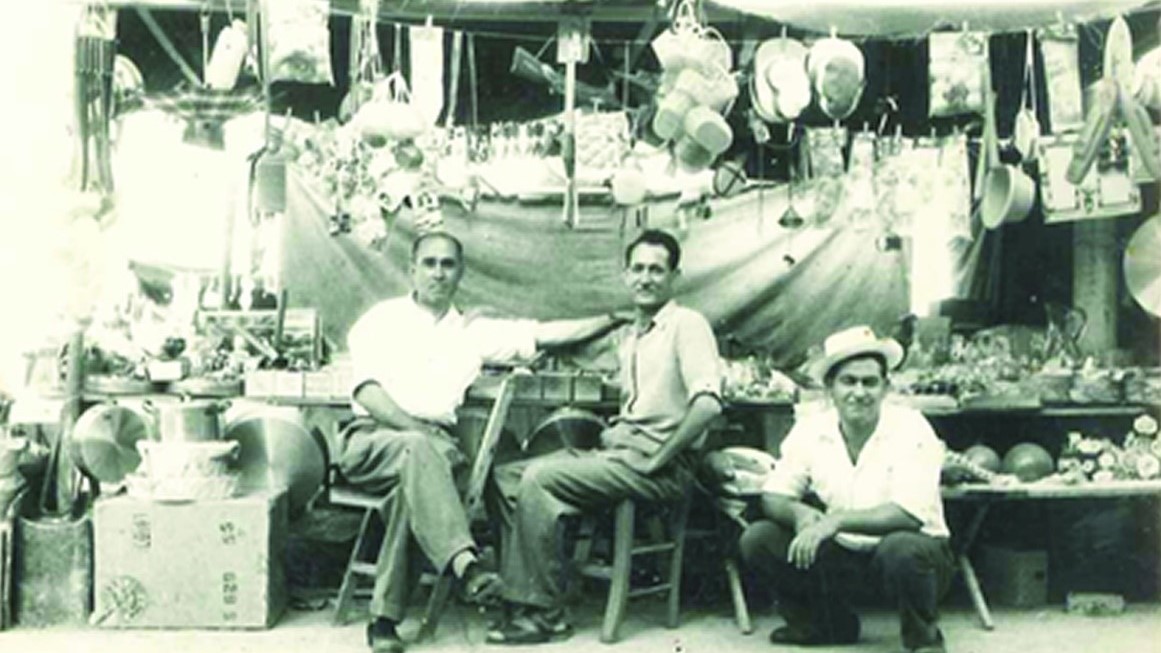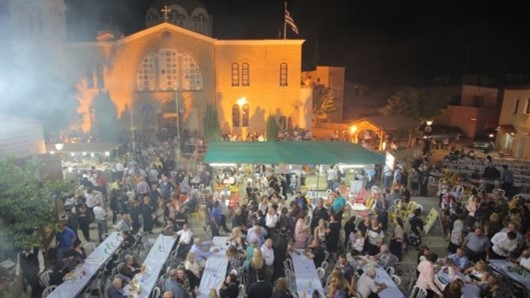 Apostle Luke's Festival in Aradippou Included on the UNESCO National Intangible Cultural Heritage List
The first church of the Apostle Luke was built in Aradippou around 1700. In 1939, the second and largest church was built on the foundations of the first one. The second church was built of stone with a beautiful carved bell tower, which dominated Aradippou's skyline.
The third church was built in 1851, on the same site and in Byzantine style with a dome. The relevant permission for the building was given by the custodian of the Archbishop's throne, Leontios, after a decree of the English governor.
Apostle Luke's Festival began to be held around the end of the 19th century with the aim of promoting and preserving Aradippou's cultural tradition and heritage, as well as honoring its Patron Saint. The festival developed over the years around the church of the Apostle Luke and became known both for its large size and attendance, and for the traditions and customs that accompany it to this day.
The history of the festival is confirmed through historical recorded testimonies and determinations, but also documented through many old and new writings. These elements prove the festival as a historical event, while at the same time they describe its structure and content.
In 2018, the Cyprus National Commission of UNESCO following a documented application of the Municipality of Aradippou with relevant bibliography and historical references that go back as far as 1760 AD decided to include the Festival of the Patron Saint Apostle and Evangelist Luke in the national list of Intangible Cultural Heritage.