Bread Making Tradition in Athienou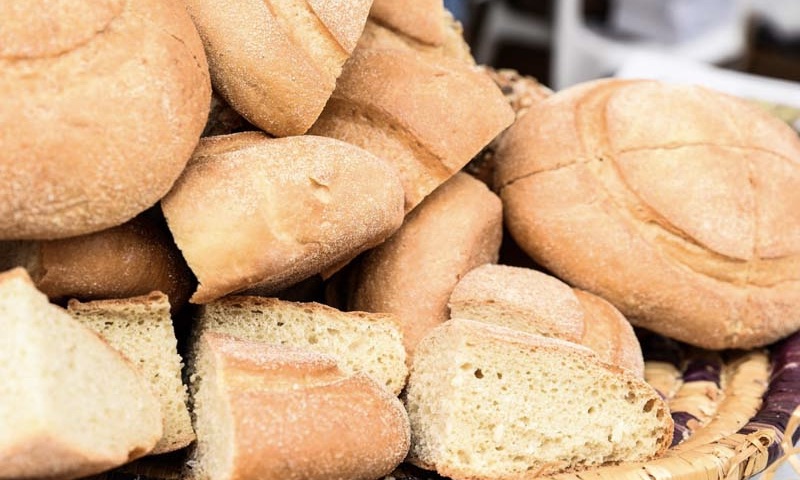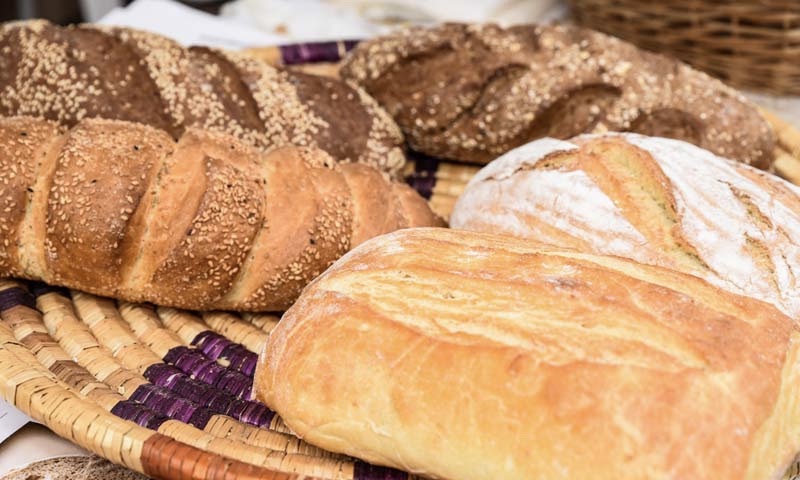 Athienou Bread Included on the UNESCO National Intangible Cultural Heritage List
Athienou village has long been famous on the island for its ancient and rich bread-making history, and the particular types of specialist bread and rusks that are baked there. This tradition continues to flourish to this day and is beautifully showcased at the restored flour mill and the modern Kallinikeio Municipal Museum of Athienou, which both offer interesting insights into the village and its authentic pastimes.
In particular, the village is famous for the widely known round 'common Cypriot bread' which was made at home mainly to be consumed by the family members in olden days. Its main ingredient is local flour, from which only oats are extracted, along with water and salt. Its preparation starts by making the leaven, (sourdough) which is necessary for the fermentation. To make the sourdough, holy water from the Feast of the Exaltation of the Holy Cross or water from the first rain was used.
In the 20th century, several Athienou families started marketing their breads as street sellers in their vehicles or in bakeries, thus making them known all over the island. However, the importance of bread-making in Athienou is not restricted to consumption and trade; the preparation of bread in houses and yards was at the same time a social practice bringing people from different families and different generations closer. At the same time, bread-making is closely linked to religious practices which are still preserved by women in the communities, as they learned them from their mothers and grand-mothers.