Church of the Saviour (Metropolitan Church)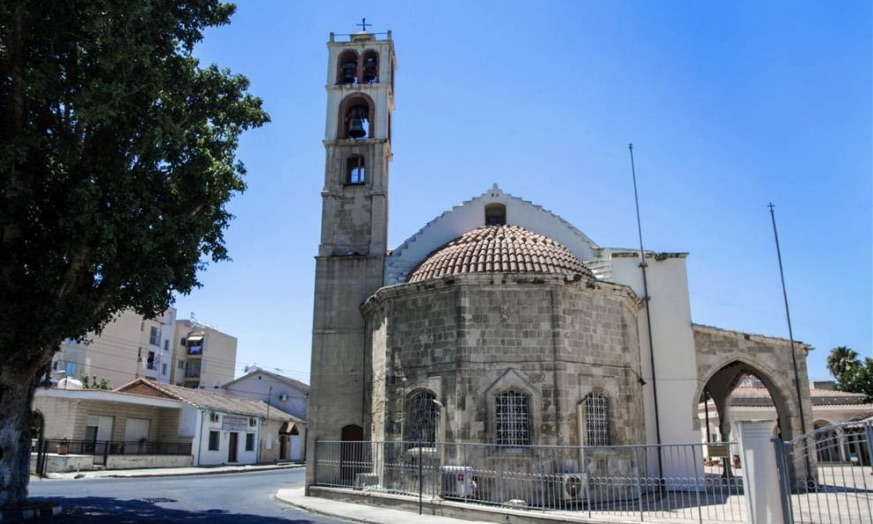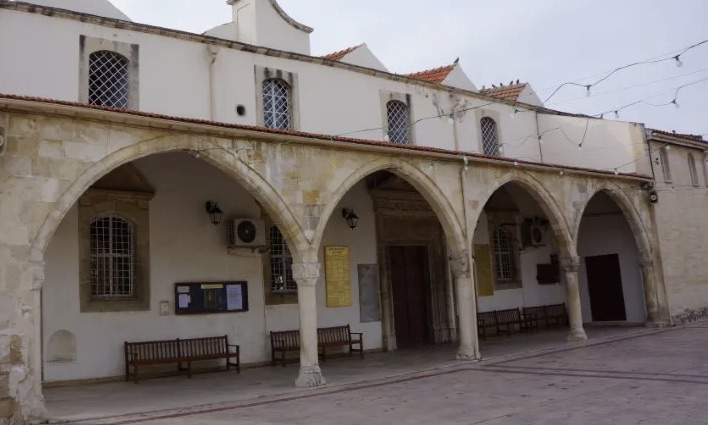 Located at Metropolis Square on Nikodemou Mylona Street, the Metropolitan Church of Larnaka was first founded in 1460, with the Bishopric of Kition moved here in the 1760's, and the church renovated in 1854. From Medieval times until 1973 the Bishop of Kition administered Larnaka - and Lemesos as well - and in the mid 20th century, a new building was made to house the Bishop of Kition.
Within the church, the beautiful wood-engraved Bishopric throne dates back to 1783, and an icon of Mary with the Child painted in the Latin style by Cypriot national poet Vasilis Michaelides dates back to the 1870's.