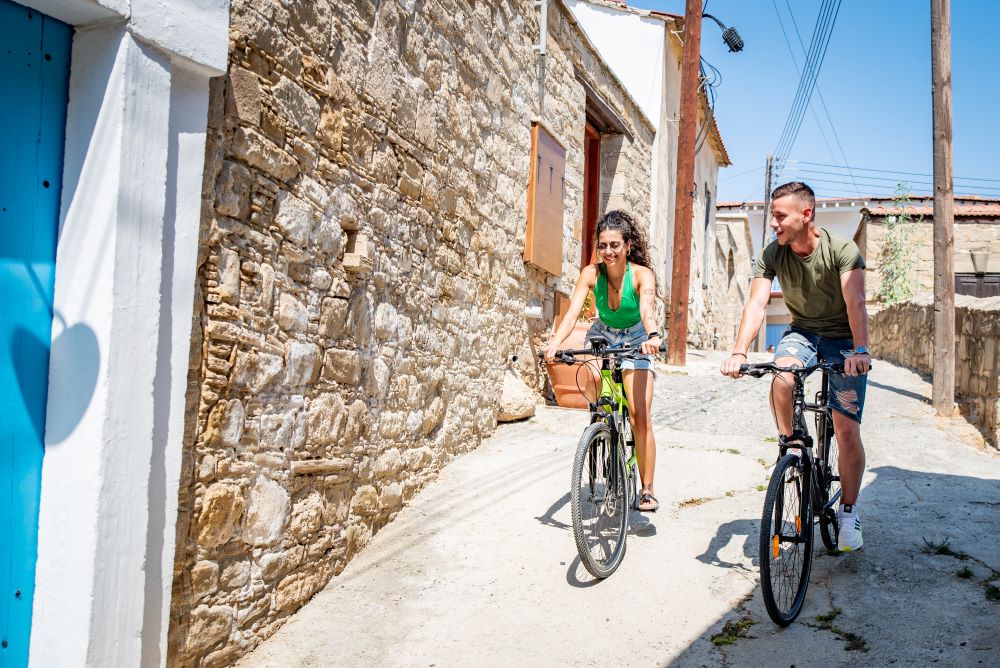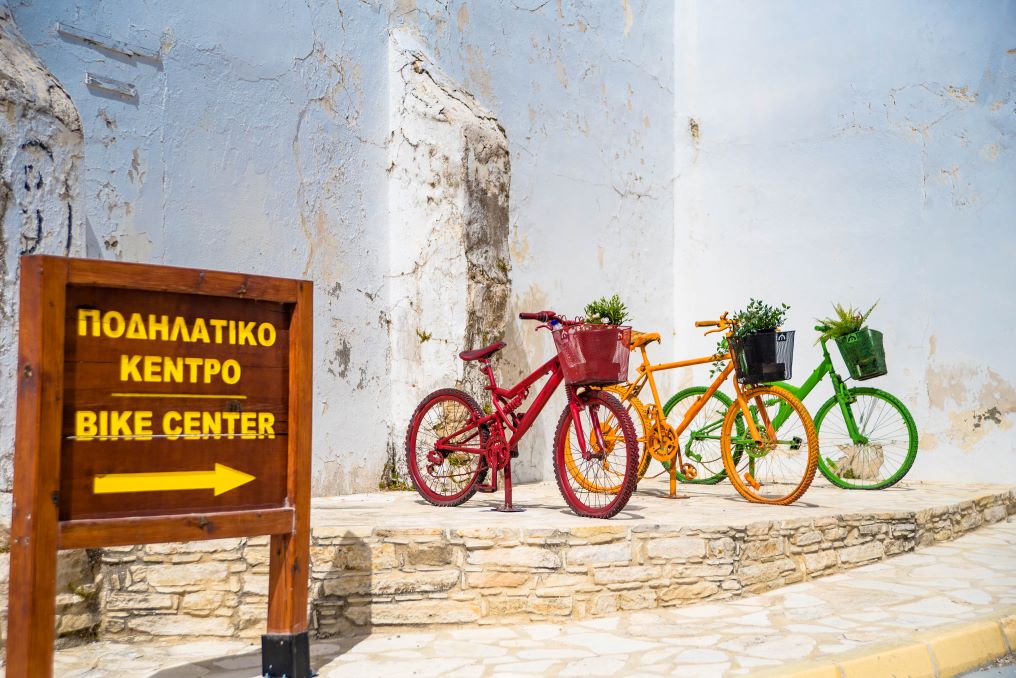 On two wheels
With ideal weather conditions, varied and challenging terrain and beautiful scenery, it is no wonder that the region of Larnaka is a firm favourite for competitive and leisurely cycling – all year-round.
The terrain outside of the main city lends itself to mountain-biking of all abilities, with gentle slopes and forest trials being matched by more serious off-road mountain terrain that will offer a challenge to even the most experienced of bikers. And whilst you will enjoy the feel of the balmy Mediterranean breeze through your hair, unlike other destinations, the island's wonderful climate lacks strong headwinds… perfect for exploration by bike!
The most popular months for cycling are those of spring, which also welcome high-calibre cycling events. And with new networks of urban cycle paths being added continually, and joining to the designated cycle routes, all you need to do is grab a map or complimentary cycling publication and get pedalling!
Read more about cycling in Larnaka in the newsletter article here.
Cycling Routes
A curated series of eight Larnaka Thematic Cycling Routes capture different, themed elements of Larnaka region's nature, traditions, history, and wine and gastronomy. More information on the routes and their maps can be accessed here.
Cycle Clubs & Tour Organisers
Matthias's Bike Corner (with routes on Komoot)