The 'Kataklysmos' Fair (celebrating Pentecost)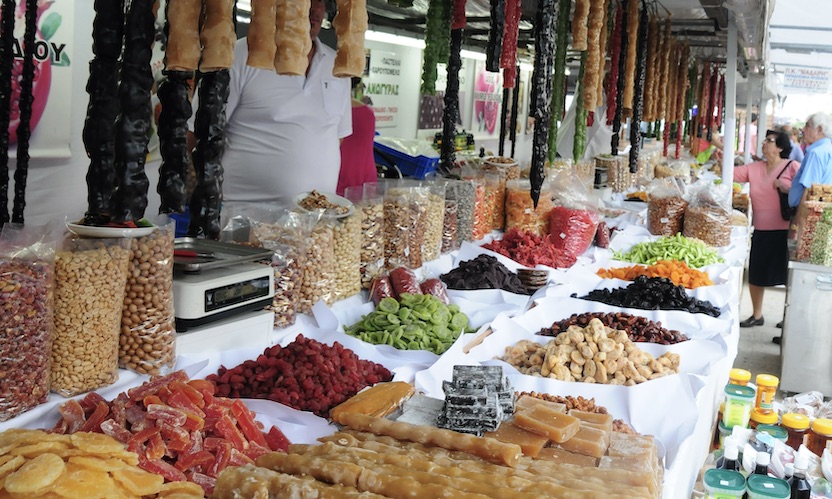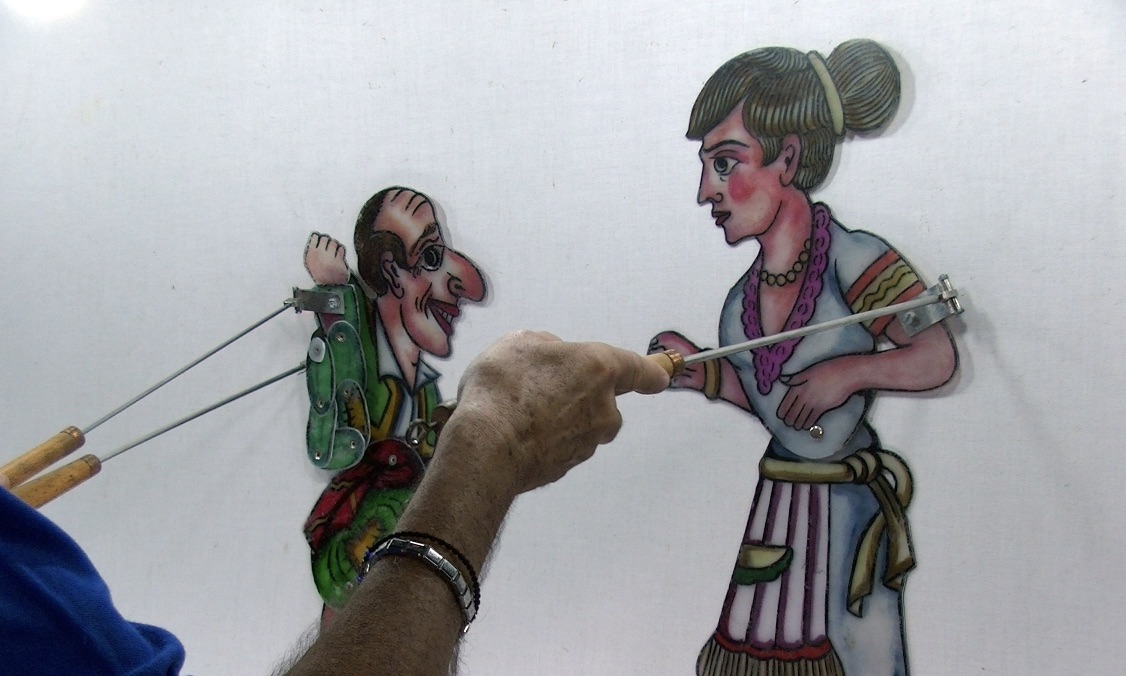 Kataklysmos (Festival of the Flood) Included on the UNESCO Intangible World Heritage List
Kataklysmos (Festival of the Flood) is Larnaka city's largest and oldest celebration, with its official name on the UNESCO Intangible Cultural Heritage List as: The 'Kataklysmos' Fair (celebrating Pentecost).
The major event is held to mark Pentecost, and also has roots in various religious and pagan water-based traditions and legends. The word 'kataklysmos' (to 'wash down') is used to describe the biblical great flood of Noah and his ark, whilst the resurrected Agios Lazaros came ashore in Larnaka. Ancient pagan waterfront feasts that were held in honour of the Goddess of Love and Beauty Aphrodite (who was born of sea foam) may also have formed the basis of the celebration.
Larnaka city holds the biggest celebration on the island, and the celebration has been taking place annually for over 100 years. As it takes place 50 days after Easter, its date is movable, but it is typically at the end of May - beginning of June.
During the week of Kataklysmos, the Foinikoudes promenade is lined with a large and eclectic array of stalls; kiosks where craftsmen demonstrate local pastimes; a funfair on the beach, and lots of activities and attractions. The premium entertainment programme is richly packed and takes place on two stages (Seafront Stage and Europe Square). The wide variety of featured acts ranges from school children to celebrities, folkloric and modern music and dance, along with the traditional puppet shadow theatre 'Karakiozis', and the traditional Cypriot rhyming slang poems 'Tsiatista' - also on the UNESCO list.
During the daytime, water-based activities and competitions take place along the seafront, including water sports, jet ski, boating and the like. It is also customary for locals to prank one another by throwing or spraying water on someone when least expected!