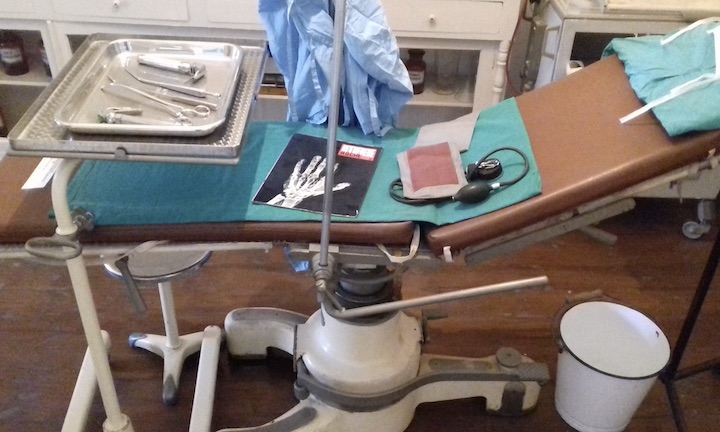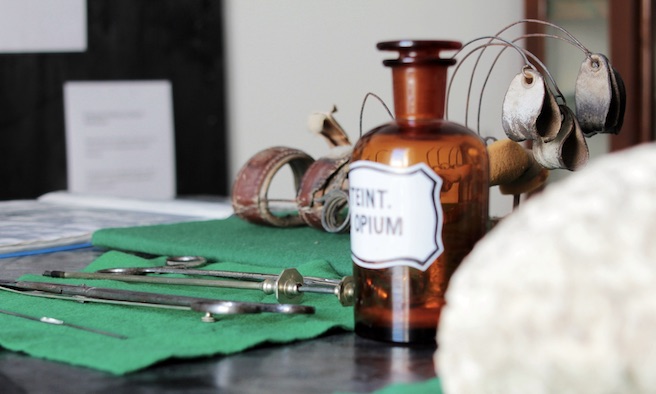 Housed in a traditional 1927 mansion in the centre of Larnaka, the Kyriazis Medical Museum showcases the medical, healing and health history of Cyprus, and its strong connections throughout Antiquity, the Middle Ages and the Ottoman period.
The exhibits range from Ancient Roman times to the 1980's, with the main collection covering the period 1850-1950 AC. Included are old books, framed documents, traditional pharmaceutical furniture and other medical items and equipment; X-ray machine, surgical instruments and a filled pharmacist's display unit, amongst others.
Most items originate from the Larnaka area and were donated to the museum, which is a non-profit, non-governmental organisation (NGO) that was set-up by doctors, pharmacists, historians and interested members of the public.
As part of the Larnaka Virtual Museums project, you can tour the museum virtually here, with enriched and bonus material from home, or whilst at the museum for a hybrid experience.
35 Karaoli and Demetriou (town centre) (Click to Google Maps)

Wednesday and Saturday only: 09:00-12:00

Free

Closed on public holidays. Opening and closing times as well as entrance fees, are subject to alterations without notice. Visitors are advised to check before visiting.