Multispace of Creativity and Culture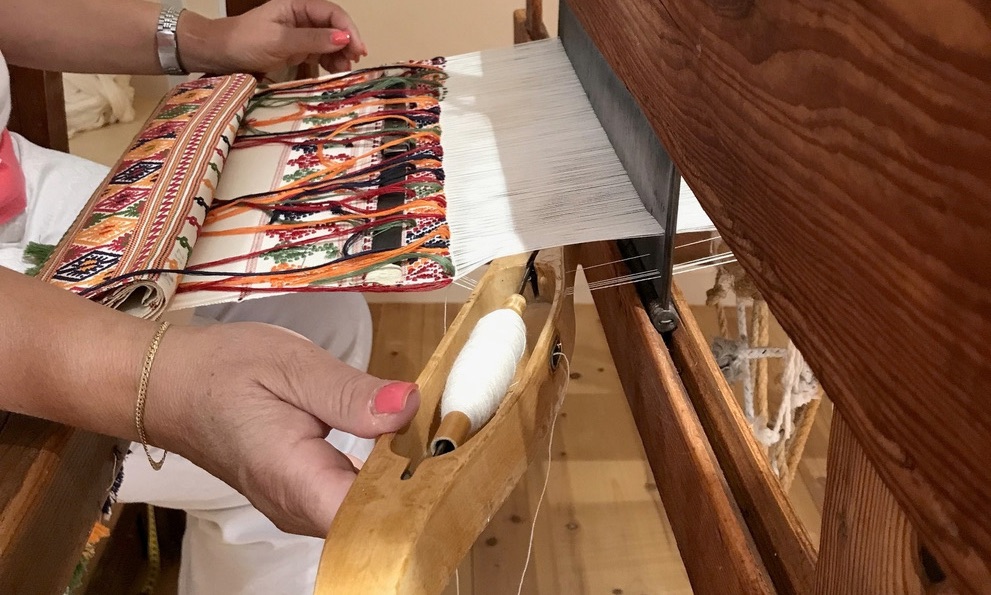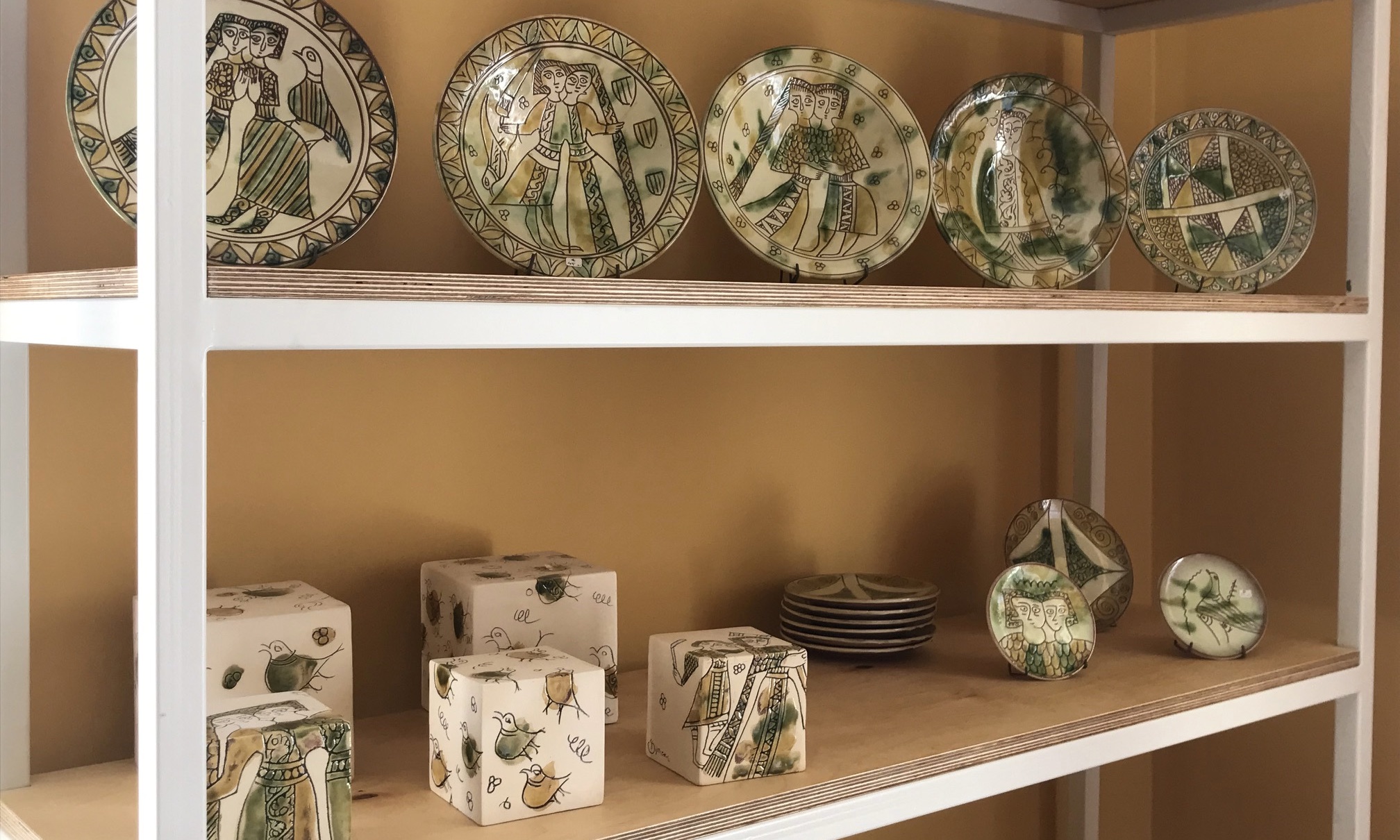 IMPORTANT NOTE: The artisans working onsite are not all / always present and are only demonstrating their crafts from 10.30am - 2pm. To ensure that you catch the crafts in action, please call ahead to enquire about the specific day you wish to visit.
Located in the heart of the town centre, the 'Multispace of Creativity and Culture' features various handicrafts of the region demonstrated live by artisans for visitors to watch in action.
The centre is located on Zinonos Kitieos shopping street (opposite the Pierides Museum) in a stunning 1800s building known locally as the 'Larnaka Club/Mattei House', which has been restored to its former glory. The building originally belonged to the affluent Italian merchant Giacometto Mattei, and later housed the island's first tennis club (under British Colonial Administration).
The main hall is dedicated to the rich and interesting history of the building itself, with further rooms each representing a different tradition. The municipalities of Athienou and Livadia - which are both known for their unique and preserved handicrafts - each has its own room.
Athienou has its own lace techniques known as 'Venis' lace (or 'pittotes') and Athienou Lace (known as 'oloplouma'). Also included on the UNESCO National Intangible Cultural Heritage List, these differ from Lefkara lace linens and are made exclusively in Athienou.
Livadia is one of the few places on the island where a traditional form of basket making and weaving with cane and reeds is still practised - and the only place that still makes 'psatharkes' (traditionally used for roofing). The craft is included on the UNESCO National Intangible Cultural Heritage List.
An additional room is dedicated to the Cyprus Handicraft Service, exhibiting weaving on a loom, and the craft of pottery is also demonstrated and displayed.
You can also watch a video about the history of the building here.
Zinonos Kitieos (town centre) (Click to Google Maps)

Monday - Friday: 10:30am - 2pm (to see artisans at work) / Closed on weekends

Free

Closed on public holidays. Opening and closing times as well as entrance fees, are subject to alterations without notice. Visitors are advised to check before visiting.