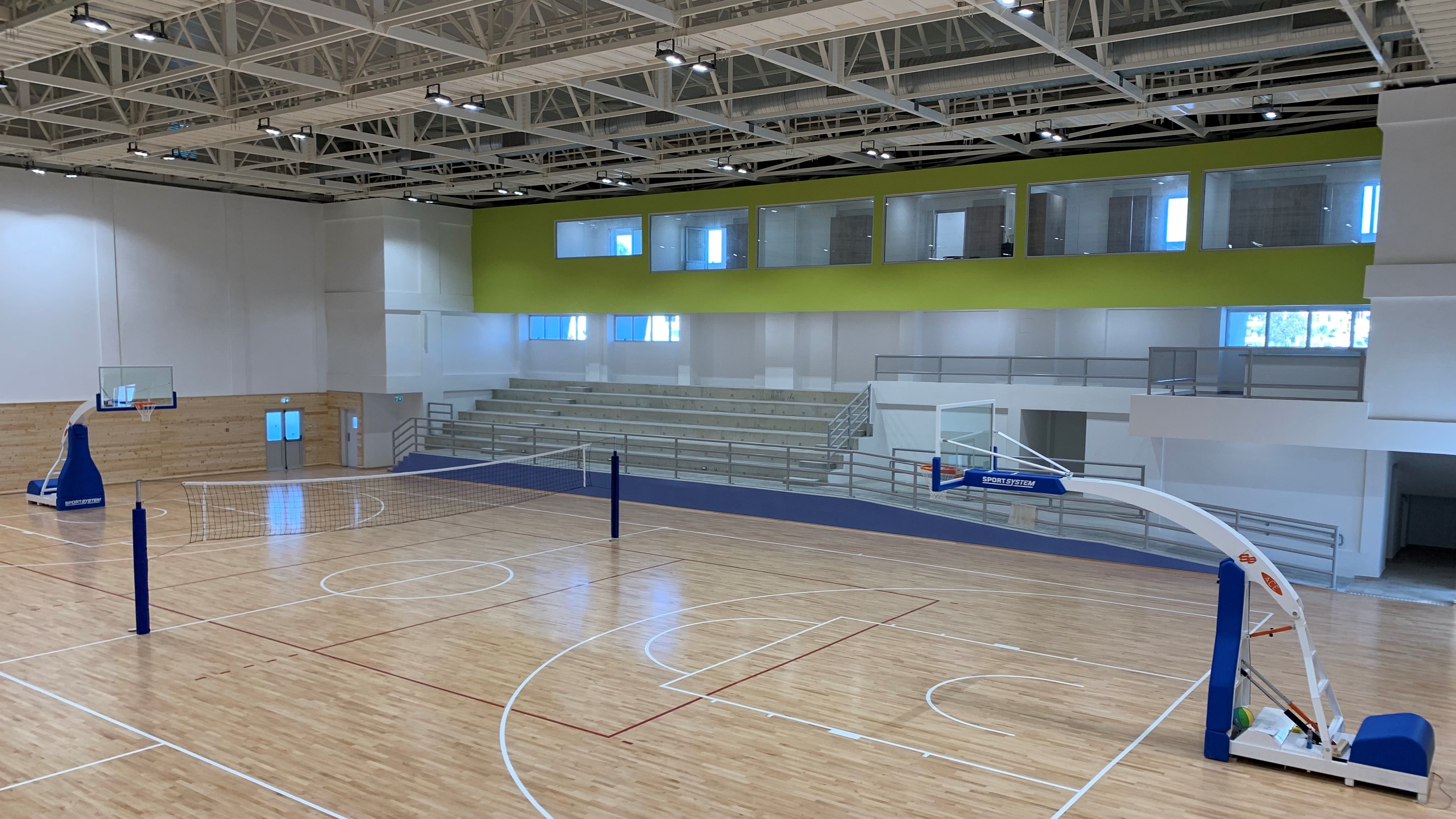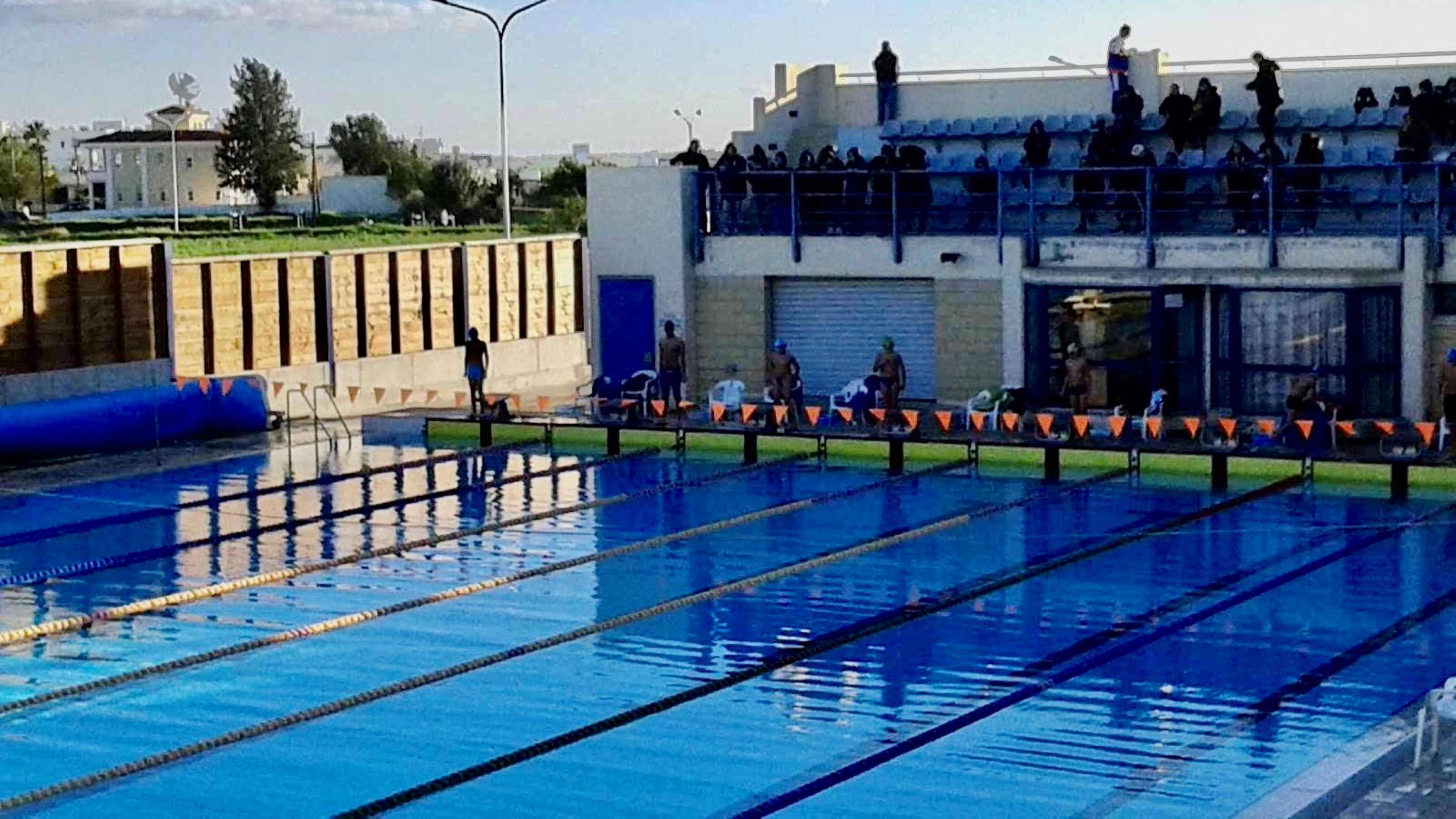 A range of different sports
Τhere are two Multi Sport Complexes in Larnaka, which are fully equipped for a wide range of activities. The Larnaka Multipurpose Sports Centre (formerly the Koinotiko Kentro) is located in the city centre, along Faneromenis Avenue and just before Saint Lazarus Church and was completely renovated and upgraded, opening its doors in 2022 for a wide range of tournaments and events.
The Kition Sports Centre is situated next to the new GSZ on the outskirts of Larnaka.