Museum of Christian Art - Christoforou Collection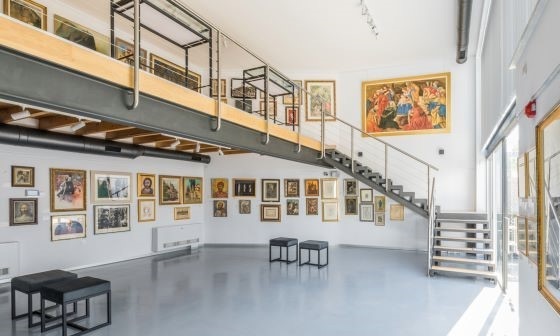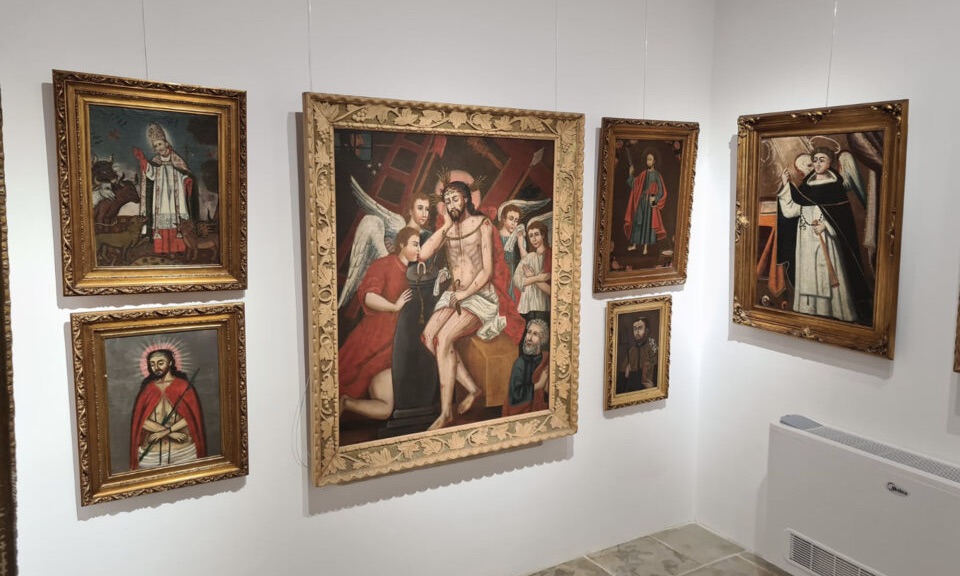 The Museum of Christian Art – Christoforou Collection is housed in a renovated old residence, located opposite the Kostas Kaimakliotis Folklore Museum in Aradippou.
The museum exhibits over 300 pieces depicting the Greek Orthodox and various other faiths from around the world from the private collection of retired Cypriot diplomat Charalambos Christoforou.
The museum is divided into five themed exhibits: Greece-Cyprus; Europe; Russia; South America, and Engravings
Included in the collection are works by Salvador Dali and Raphael, and an original engraving by Rembrandt, as well as a painting by the famous Russian artist Evgeni Klemenov 'The Songs of Mikis Theodorakis', which depicts the legendary composer directing his orchestra.
As part of the Larnaka Virtual Museums project, you can tour the museum virtually here, with enriched and bonus material from home, or whilst at the museum for a hybrid experience.
11 Thermopilon Street, Aradippou (Click to Google Maps)

Monday - Thursday: 8am - 3pm

Fridays: 8am - 3pm / 4-6pm

Saturdays: 10am - 1pm / 4-6pm

Sundays: 10am - 1.30pm




Closed on public holidays. Opening and closing times as well as entrance fees, are subject to alterations without notice. Visitors are advised to check before visiting.