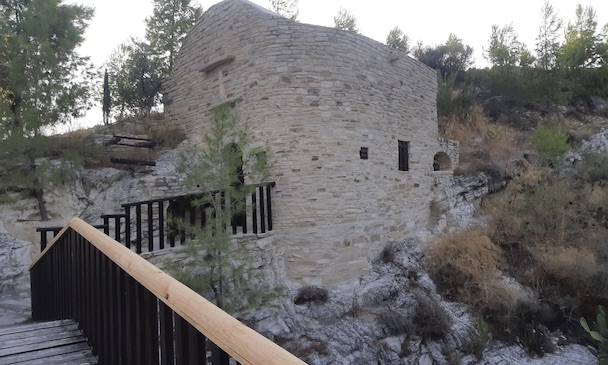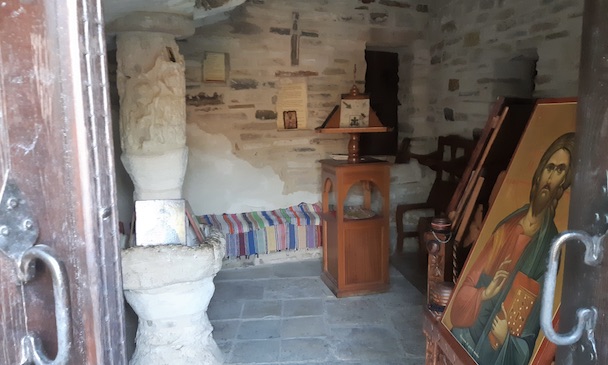 Panagia Eleousa is the main church in an area of four tiny, privately-built churches in Kellia village.
Although small, each church has been beautifully constructed with local materials and ornately decorated to give it its own identity.
Visitors are welcome and there is also a separate prayer book that has been adorned in local stone for quiet contemplative moments.
The churches are linked via wooden bridges and the area is an oasis of greenery with free and domesticated animals, making it the ideal spot for families.