Pierides Museum – Bank of Cyprus Cultural Foundation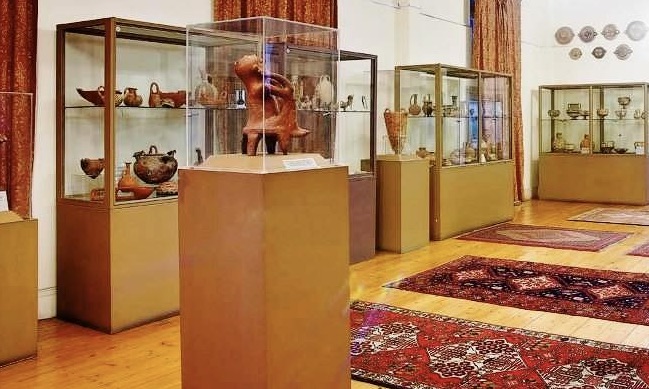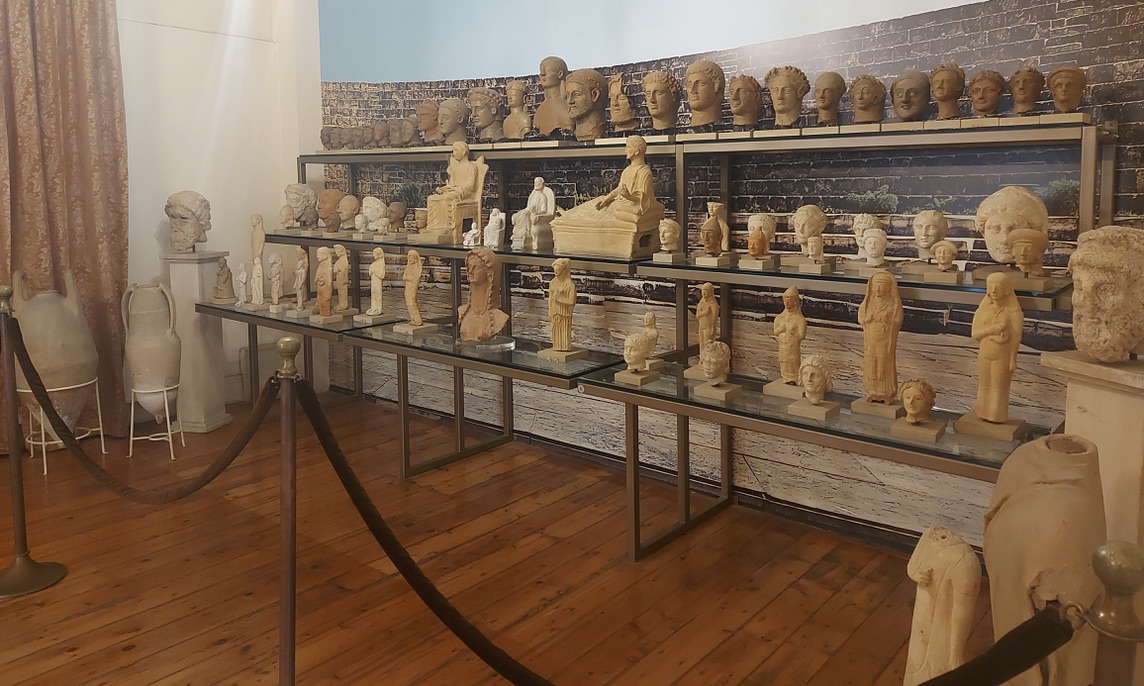 The Pierides Museum - Bank of Cyprus Cultural Foundation is the oldest private museum in Cyprus, and is housed in the ancestral Pierides family home - a colonial-style building built in 1825.
The museum's comprehensive collection was assembled by the Pierides family and includes some of the most representative items of the island's civilisation. It charts its economic, social and cultural development over thousands of years.
The objects on display date from 4000BC to the 15th century AD, and are an important testimony to a centuries-old civilisation that flourished in Cyprus. Prized items in the collection are the red polished ware from the Early Bronze Age, Roman glassware, and medieval ceramic dishes. A display case of Modern Greek and Cypriot sculptures can be seen in the courtyard.
As part of the Larnaka Virtual Museums project, you can tour the museum virtually here, with enriched and bonus material from home, or whilst at the museum for a hybrid experience.
Zinonos Kitieos (town centre) (Click to Google Maps)

Monday - Thursday: 09:00 - 16:00 / Friday - Saturday: 09:00 - 13:00 / closed Sundays

Group bookings to be made in advance

Adults €3,00 / Students €1,00 / Groups 10+ € 2,00 per person

Wheelchair accessible entrance

Closed on public holidays. Opening and closing times as well as entrance fees, are subject to alterations without notice. Visitors are advised to check before visiting.