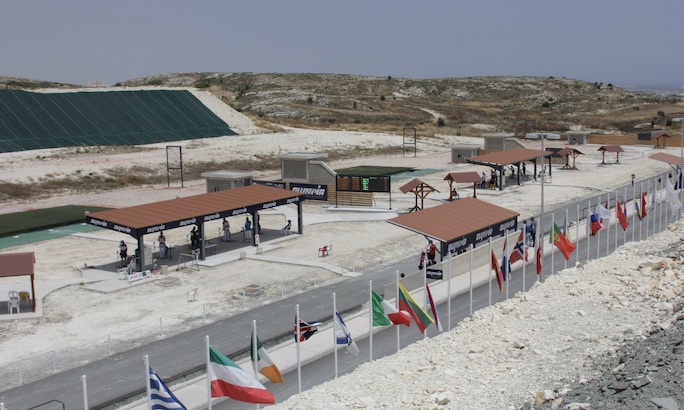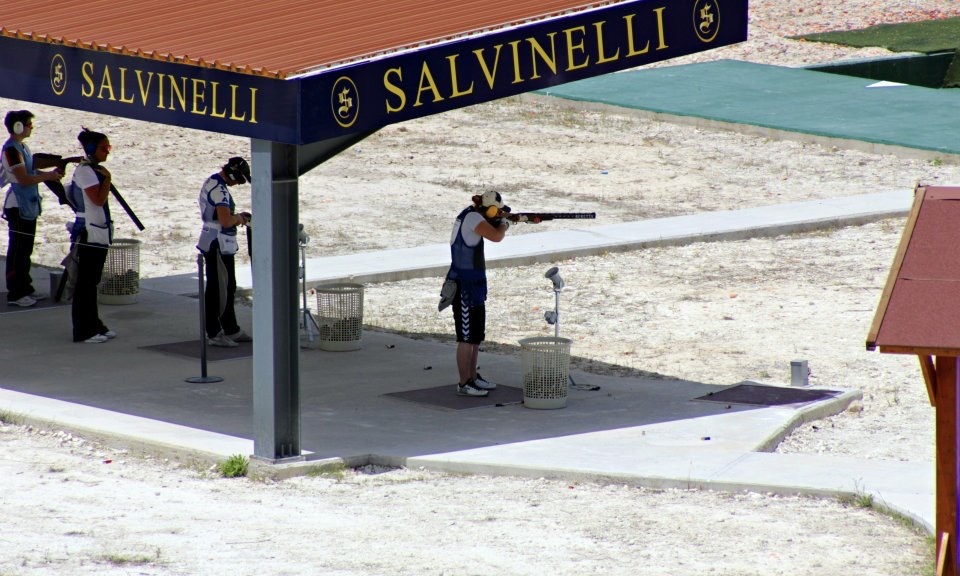 Off with a bang!
When it comes to the sport of professional clay-target rifle and pistol shooting, Cyprus is fast-becoming a destination synonymous with Olympic standard facilities and high-calibre national and international competitions. Larnaka has one of the most technologically advanced ranges on the island, where both amateurs and professionals can practise, whilst several major competing events are also held during the year.
Located in the Klavdia area, Larnaka's modern Olympic standard shooting range boasts four combined Olympic Trap-Skeet-Double Trap, one separate Skeet, one separate Trap-Double Trap layouts and 10 – 12 layouts for sporting and compak shooting. Aside from the annual major shotgun competitions held there – both Olympic and non-Olympic - the range is also used as a major European training centre for shotgun shooting.
More information can be found on the website of the Larnaka Olympic Shooting Range and in our shooting flyer, which you can click here to download.