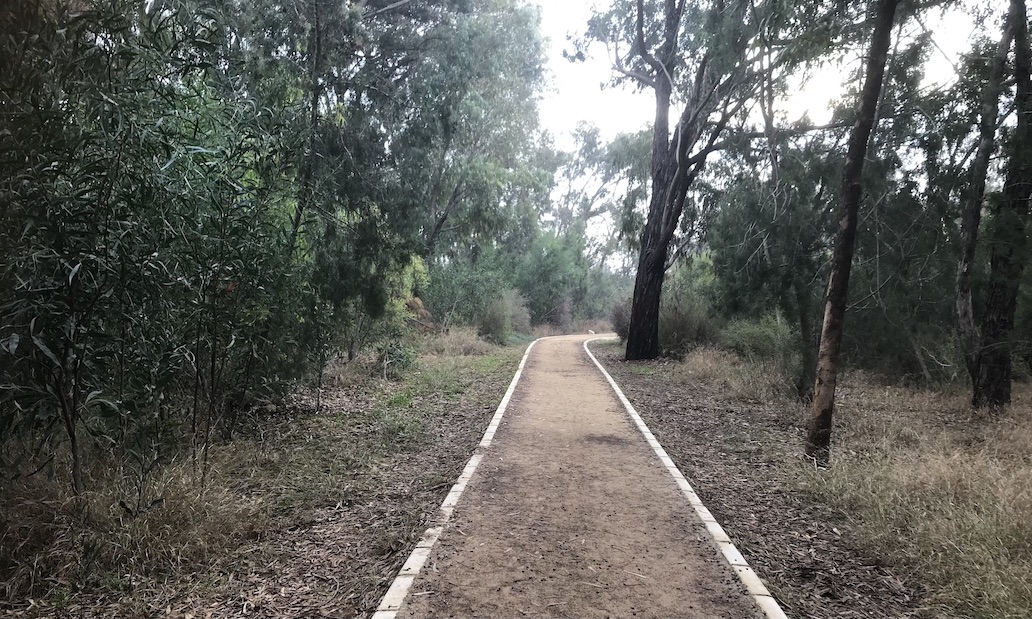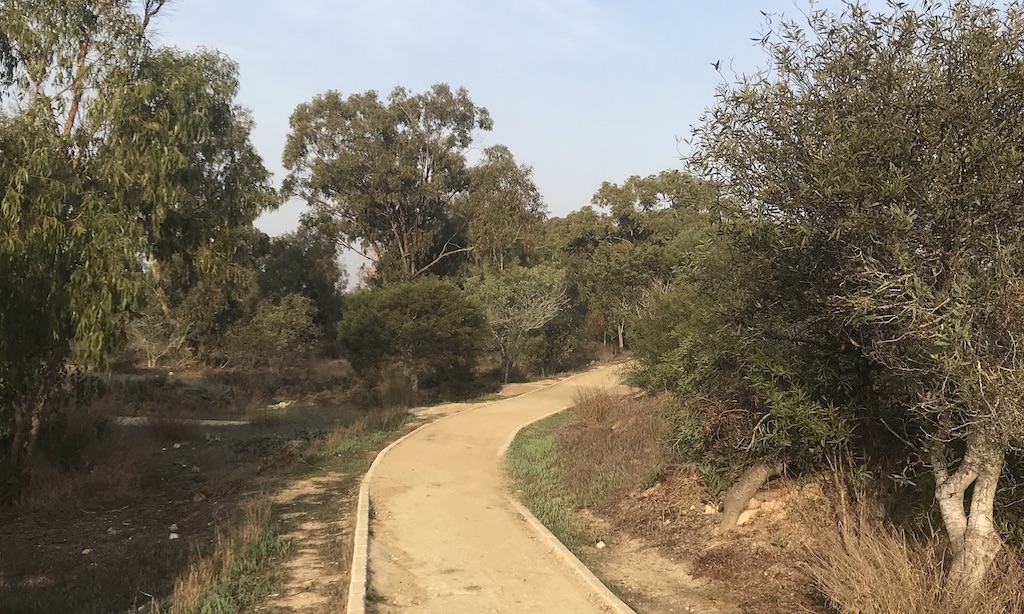 Larnaka – Voroklini Beach Trail
The Larnaka – Voroklini Beach Trail takes you on a long walk of several kilometres along the beautiful coastal front of Larnaka Bay. The permanent walking structure, which combines a construction of stone, cement, wood and pier, was awarded an international architectural prize and runs parallel to the sea along the eastern beaches of Larnaka towards Voroklini and Pyla. The Larnaka sandy coast part of the trail is rich in seashells and tiny colourful stones, whilst the sunrise and sunset on this part of the beach are magical. Pedestrians can step on or off the trail at any point along the Larnaka – Pyla tourist area.
Larnaka Salt Lake Nature Trail
Located west of the city centre, this 4km trail at the Salt Lake has two main starting points; the first at the
Kamares Aqueduct
, and the second at the salt collection plateau (on Artemis Avenue towards the old airport, 150 metres after the District Judicial Court). Aside from the majestic migratory birds and the interesting plant life of the area, the Goddesses Artemis-Diana and Aphrodite-Astarte were worshiped at the site. A sanctuary, which no longer survives, existed in this area, and an elegant sculpture of Artemis - Diana was discovered here, with a copy now adorning the roundabout on Artemis Avenue. The close connection of the area with these Greek, Semetic and Roman Goddesses is mirrored in the ultra-red sunsets that can be enjoyed on the trail. This trail is also part of the European Walking Route E4.
The municipal Pattichio Park is situated north of Artemis Avenue and is a 2km pedestrian trail that winds through a large natural park that runs parallel to Larnaka Salt Lake - which it is a wider part of. The park area was separated from the salt lake in the 1980's, and in order to protect the rare Cyprus flora that grows there, an extensive network of pedestrian paths were constructed. The park also houses the town's large outdoor amphitheatre and is lit up at night, allowing walkers to enjoy a stroll any time of day or evening.
Rizoelia National Forest Park
Located in the Aradippou area, the forest park offers trails for walking and cycling, as well as picnic facilities, playground and a cafe.