Finishing Flourishes for Artistic Neighbourhood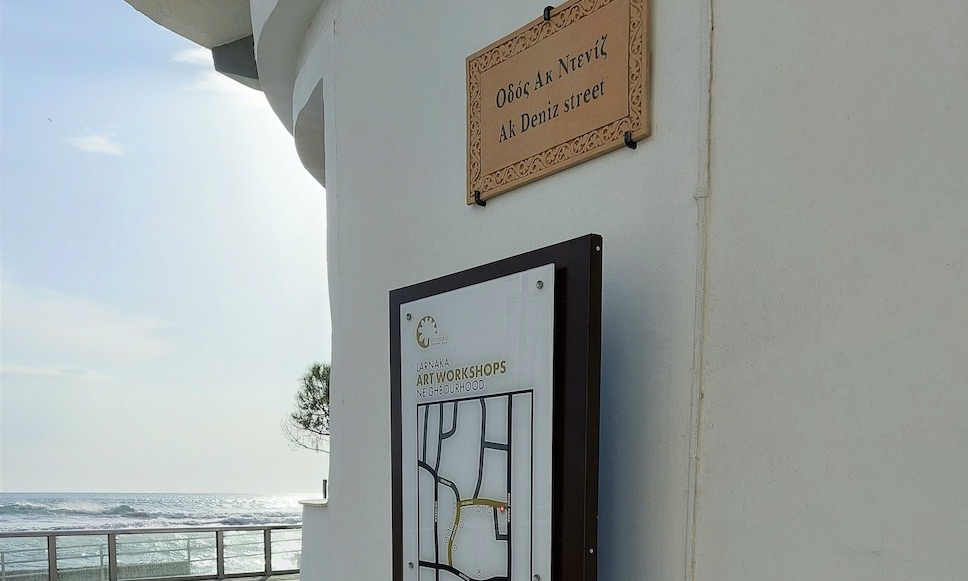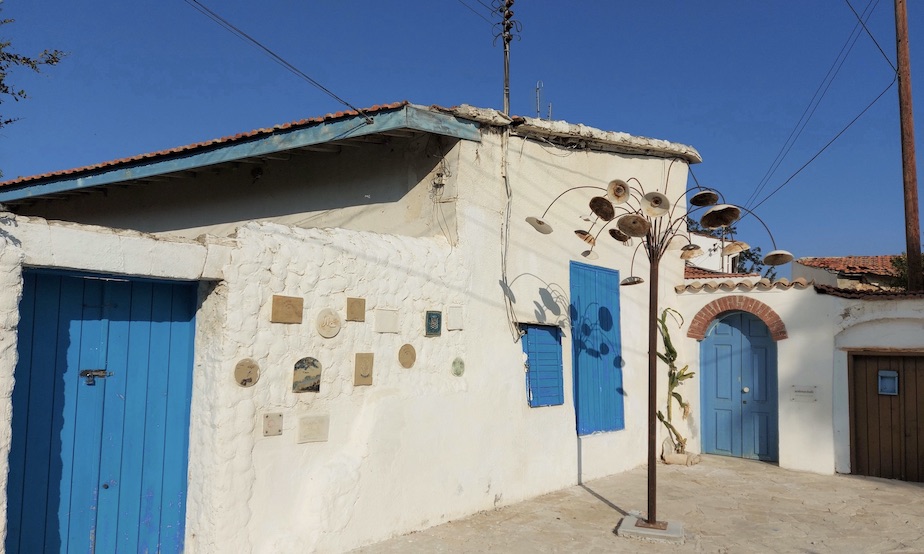 The finishing flourishes have been added to the 'Larnaka Art Workshops Neighbourhood', creating an authentic and alternative experience in Larnaka city's charming, old streets.
The neighbourhood – comprised of two streets that run parallel to the Piale Pasha coastal street – is home to the workshops of nine visual artists, including sculptors, ceramists and painters. 
New informative signs displaying a map of the area have been installed, allowing visitors to take a self-guided walk to visit the workshops and watch the artisans at work. New benches and waste bins have also been added as part of the upgrades, and the unique, artistic 'signature' of the artists of the area is evident in the rustic flowerpots, quirky handmade ceramic street signs, and outdoor artworks that grace the streets. Visitors can get a preview of the tour before they take it via the 360° 'Larnaka Cultural Walk' here.
The improvement works are part of the LTB and Larnaka Municipality's wider plan to create tourism clusters in specific areas and were carried out with the support of the Deputy Ministry of Tourism. The next stage of improvements will see the creation of the Artists' Park 'Mediterranean' and the paving of the adjacent streets.
Alongside the art neighbourhood upgrades, the old and battered signs of premises along Piale Pasha Street were also replaced and a study is currently underway for the aesthetic upgrading of its building facades.
 The workshops are open all year round and are a great way to explore Larnaka city's old streets and artistic heritage. Further information can be found here.