Pyla Hits the Bullseye with Archery Park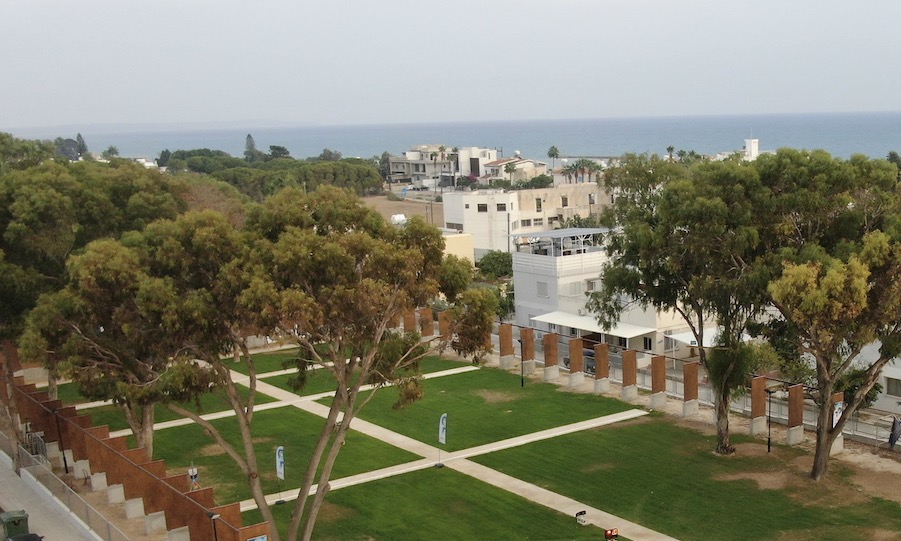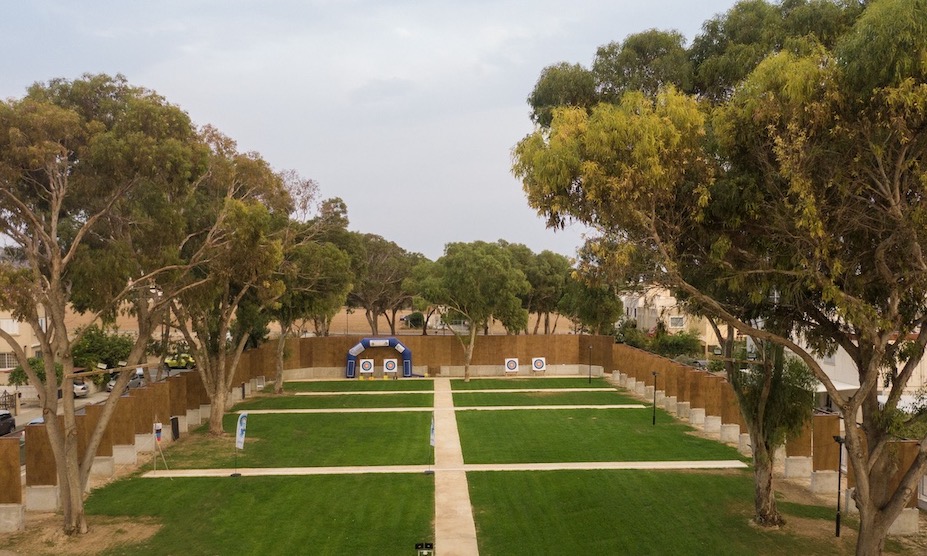 The island's first archery park is being constructed in Pyla village and will further cement Larnaka region's reputation for offering professional facilities for national and international sporting events.
Set within grounds with enriched greenery, the archery park is already underway and will be inaugurated on August 29. Once the final works have been completed the facility will comprise a training field and park in the Pyla tourist area that will be a Cyprus first.
Serving as a training ground for archers and national teams from around the world, the park will also host local and international competitions and finals. All the equipment will be state-of-the-art with various types of permanent target faces. The premises will also incorporate an office for the Cyprus Archery Federation (CAF) with a cafeteria behind the training field. The park will be completed in time to host the '5th Aphrodite Mediterranean Cup' in October.
President of the Pyla Community Council, Mr Simos Mitides, expressed his delight at Pyla's selection by CAF for the creation of the field, noting that the new facility will allow archers from abroad - and their travel parties - to combine training or competing with a holiday to Larnaka and the island. This in turn will boost the local tourist establishments and attractions. He further added that whilst archery is a sport still in its infancy on the island, it is very popular in other countries, with the new facility set to draw high-calibre athletes to the region.
The construction of the field is funded by the LTB and the Deputy Ministry of Tourism, Pyla Community Council, and CAF, with CAF also providing the equipment.
CAF in turn has expressed its wholehearted thanks to Mr Mitides for his invaluable and excellent efforts in facilitating the project, and for helping to make the new park a reality.