Statue of Michael Kashalos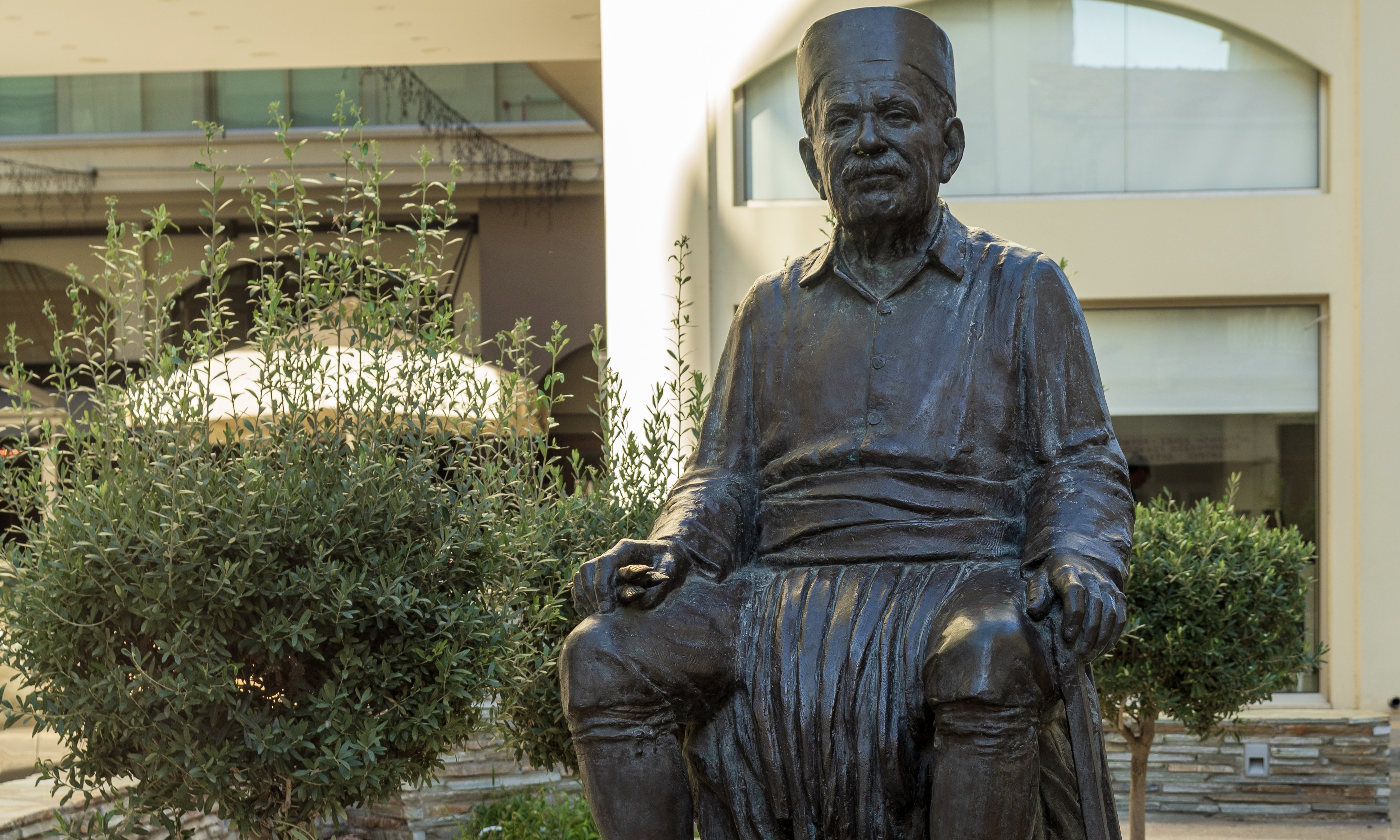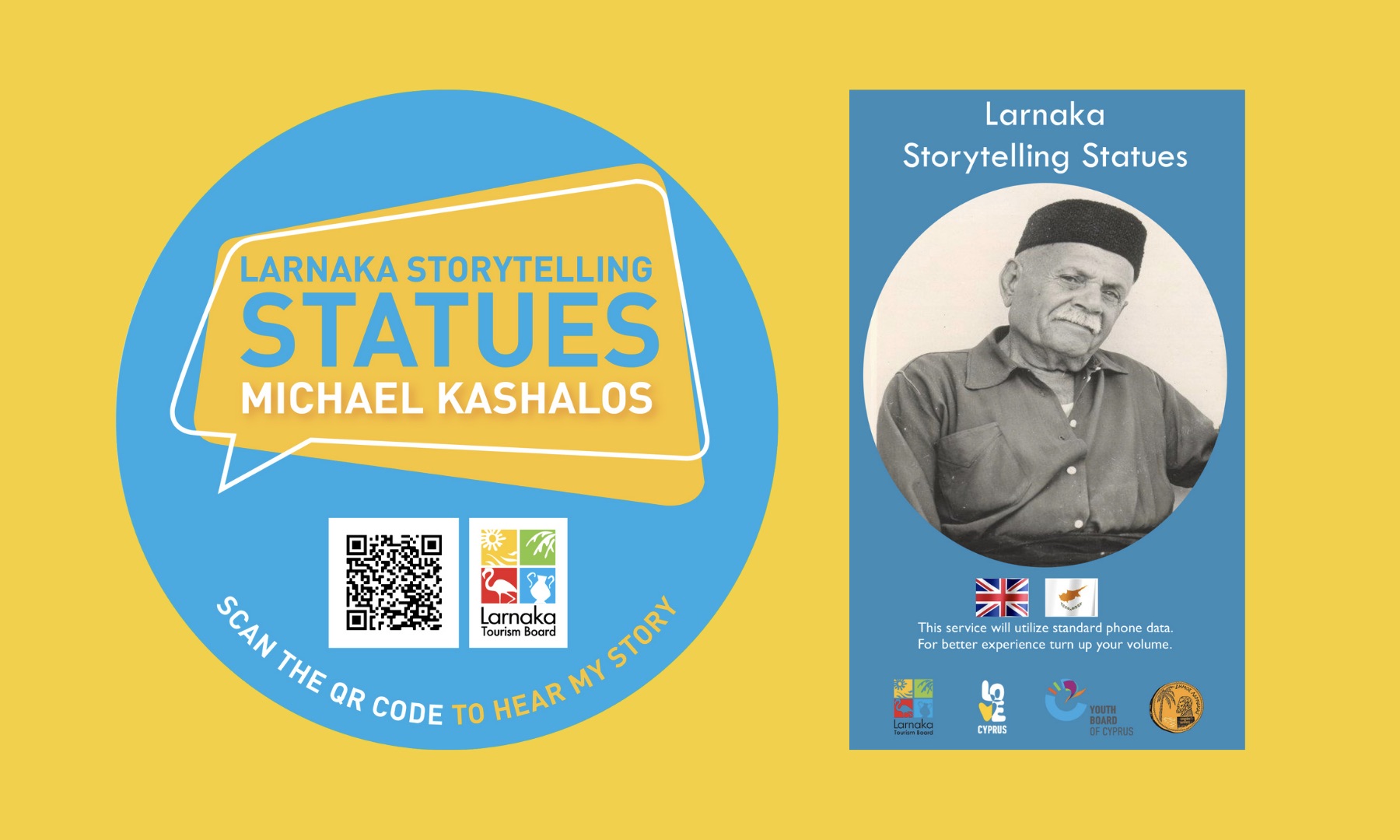 The statue of artist local Michael Kashalos is located in the heart of the town centre and was created in 2012 to honour one of the island's most significant self-taught painters.
Kashalos began his career in the 1960s - when he was 75 years old - proving that it is never too late to follow your dreams.
His work contains rich folkloric material inspired by the traditions and occupations of Cypriot villagers.
The monument is also one of the interactive Larnaka Storytelling Statues project that features several historical landmarks with a QR code. Scanning the code with a mobile device, you can select your language from English or Greek, and the statue then 'calls' you! When you answer the call, the statue will tell you its own personal story/history.
You can learn more about Kashalos as part of the Storytelling Statues here.